About us
Welcome to the our blades store ! 歡迎 Customer reviews

Rusblade knives store was established in 2011 and sell ONLY original authentic knives!
Here you can buy the best Russian knives of famous master-hand Shirogorov,
knives of famous master-hand Cheburkov, knives of best russian and world designers
from Custom Knife Factory and Custom Knives of international masters!
Absolutely all the knives are original / authentic.
We are the biggest online shop of Shirogorov knives in the world!
Rusblade - the official dealer of Custom Knife Factory in USA and Russia.
http://www.customknifefactory.com/ ->> at the bottom of the page ->> rusblade.com

We take our business and service seriously and have partners in USA.
We are open 7/24/365 without vacation.
We accept Paypal, Visa, Mastercard, Bank Transfer and Western Union.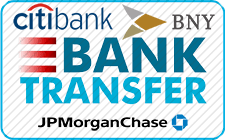 contacts
If you have any questions or you want to buy a knife, please contact us via
email: rusbladesale@gmail.com or via contact form in Help Center.
48 Nevsky prospect

Банк ФИЛИАЛ "САНКТ-ПЕТЕРБУРГСКИЙ" АО "АЛЬФА-БАНК"
Р. счёт 40802 810 5 3251 0000372
БИК 044030786
Корр. счёт 30101 810 6 0000 0000786
email: rusbladesale@gmail.com
ВАЖНО!
Обращаем ваше внимание на то, что данный интернет-сайт носит исключительно информационный характер и ни при каких условиях не является публичной офертой, определяемой положениями Статьи 437 п.2 Гражданского кодекса Российской Федерации. Для получения подробной информации о наличии и стоимости указанных товаров и (или) услуг, пожалуйста, обращайтесь к менеджеру сайта с помощью специальной формы связи.
"Оформление заказа" на сайте является всего лишь предварительной заявкой, после которой с вами свяжется менеджер и сообщит, возможен ли заказ товара по вашему адресу.
Все перочинные ножи, представленные на сайте, не являются оружием и имеют соответствующие сертификаты.
ИНФОРМАЦИЯ ДЛЯ КЛИЕНТОВ ИЗ РОССИИ
Ножи возможно купить, оплатив рублями по курсу ЦБ на день покупки

Возможна доставка курьером компании, курьером СДЭК, Почтой России 1 Класса

Задать все вопросы: rusbladesale@gmail.com
Welcome and good shopping!
Сustomer reviews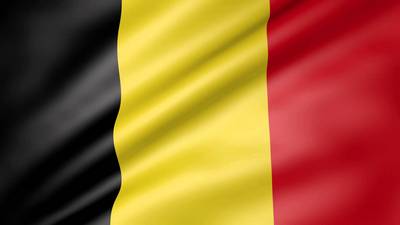 Chris, Belgium
WONDERFUL seller. Knife, shipping, communication, THANK YOU from Belgium. SUPER TOP RUSBLADE.COM Knife Coordinal Shirogorov Custom All perfect!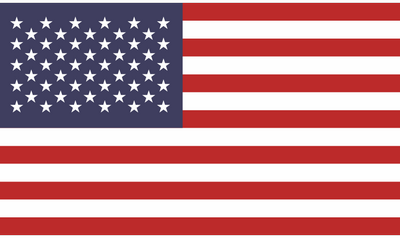 Brian, USA
Great knife Dragon, beautifully made, respect the master Cheburkov and the rusblade store for fast delivery. Got a discount when payd WU, thanks rusblade team!

Karl, Germany
Very cool Collab Satori knife Received in 6 days, beautifully packaged, all that is needed in the kit, absolutely new. It's good that you are dealer of the CKF, this knife could not be found anywhere else!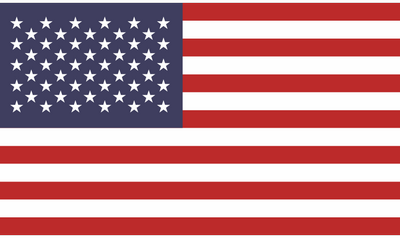 John, USA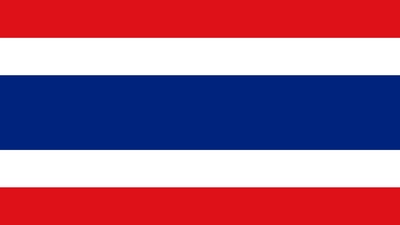 Mat, Thailand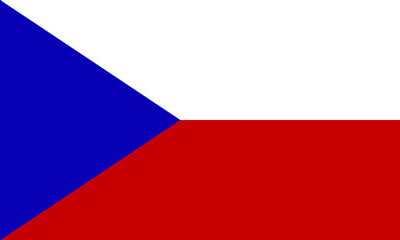 Robert, Česko
The knife CKF/TUFFKNIVES Switch collab has arrived.It's great, I'm very happy!Thank you again for the great number 11!!! I look forward to more business with you. Best regards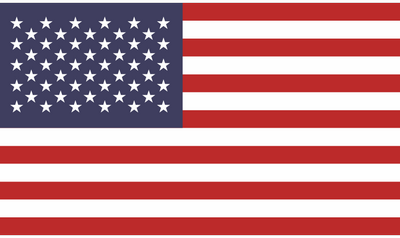 Dale, USA
I received the Shirogorov Neon today- it's a perfect addition to my collection! Thank you again- I really appreciate your help on the purchase and the prompt shipping you provided. I am very happy :) Regards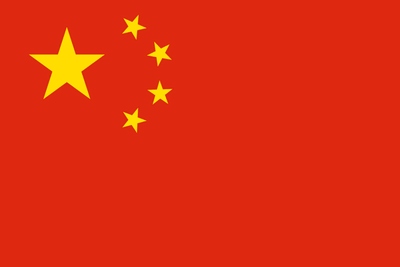 Sean, China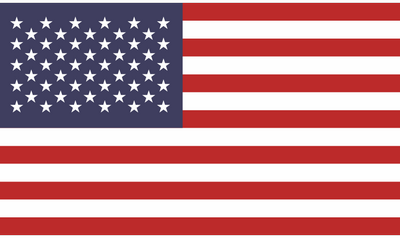 Beatingu, USA
My package arrived in perfect condition early yesterday, far sooner than expected! Thank you so much for such a smooth experience! Knife Shirogorov 110b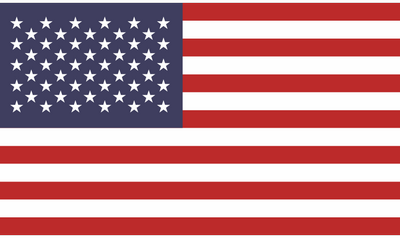 Mun, USA
Really I do appreciate your help very, very much. I will also look on your site and see if there is some other business I can give you as well.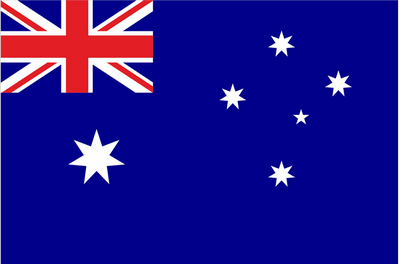 Oli, Australia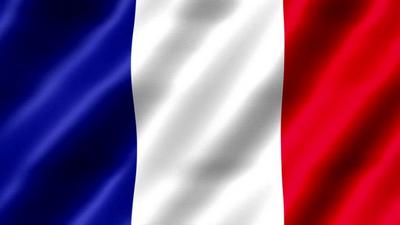 Hugo, France
Very impressed with the quality of Shirogorov Custom Division 111 Ti knife! Arrived well before scheduled. Thank you for providing a quality product at a great price for this CD. Thanks rusblade!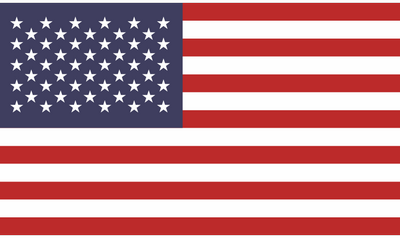 Alex, USA
Thank you for the opportunity to buy rare knives that you can't buy anywhere else. Got a CKF T90 knife, it's just beautiful! Respect!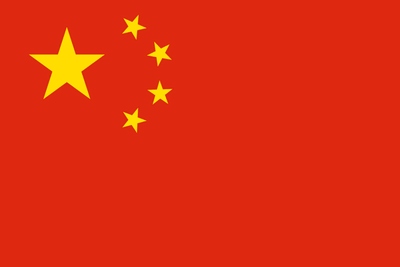 卫东 , China
Received knife by CKF Sukhoi-3 Dominance, great knife. Fast EMS shipping. Paid via bank transfer, received an additional discount! Thanks!