About us
Welcome to the our blades store ! 不客气 Feedback on bladeforums.com

Store Rusblade was established in 2011 and sell ONLY original authentic knives!
Here you can buy the best Russian knives of famous master-hand Shirogorov
from Yaroslavl city, knives of famous master-hand Cheburkov from Pavlovo city,
Knives of best Russian designers from Custom Knife Factory and Custom Knives of international masters!
Absolutely all the knives are original / authentic.
We are the biggest online shop of Shirogorov knives in the world!
Rusblade LTD - the official dealer of Custom Knife Factory in USA and Russia.
http://www.customknifefactory.com/ ->> at the bottom of the page ->> rusblade.com

If you need

any

Russian

knife

or any other item

,

we will find

it for you!
We take our business and service seriously and have partners in USA.
We are open seven days a week / 365 days without vacation.
We accept Paypal, Bank Transfer and Western Union.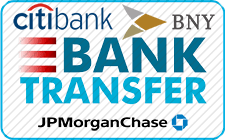 contacts
If you have any questions or you want to buy a knife, please contact us via
email: rusbladesale@gmail.com or via contact form in Help Center.
INSTAGRAM @rusbladecom
Moscow 12 Presnenskaya Nab.
Business Center "Federation Tower"
Rusblade LTD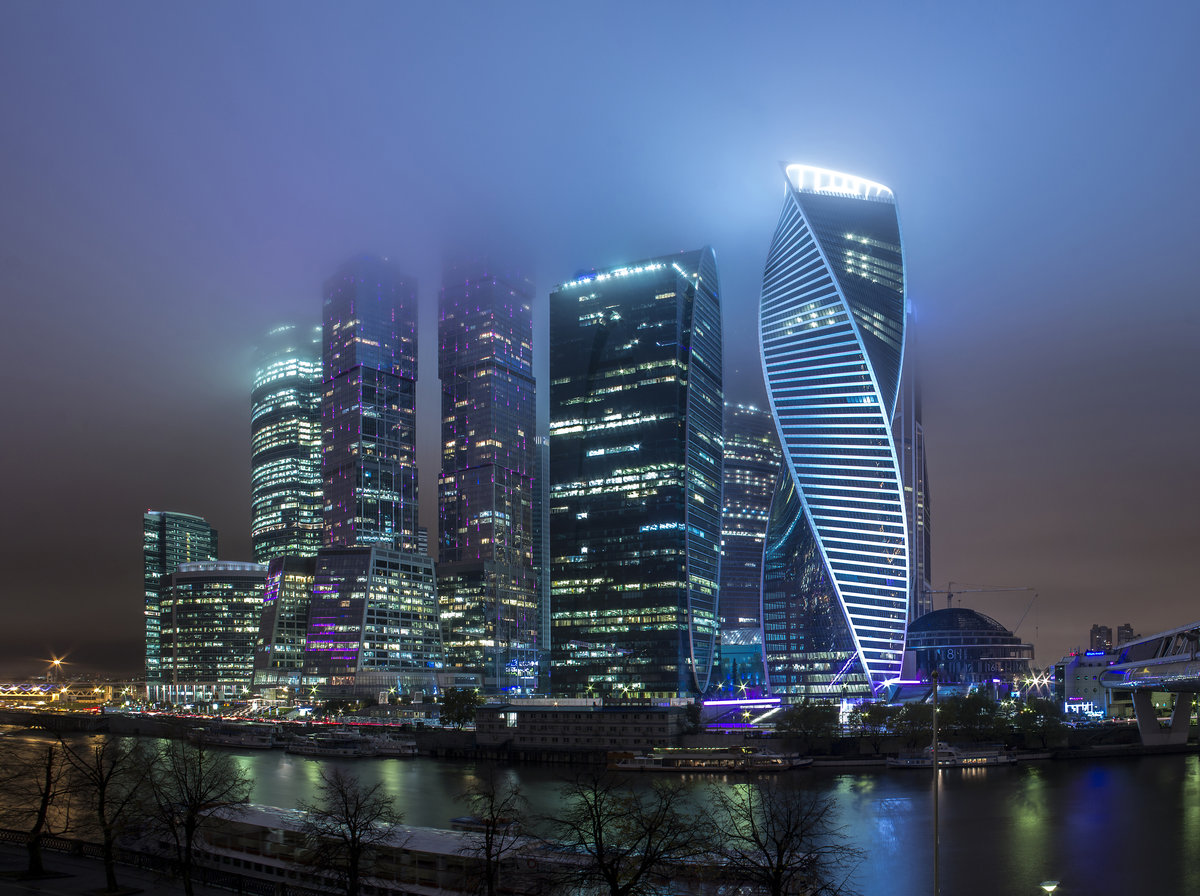 Welcome and good shopping!