Description
Custom Shirogorov Exclusive Flipper 95 Flag USSR Victory banner S30V GOLD w/ bearings

Ultra RARE! Never Used! NEW!
That being the 70th anniversary of Victory Day marking the end of WWII in Russia and Europe with the raising of Victory banners over the Reichstag. https://en.wikipedia.org/wiki/Victory_Banner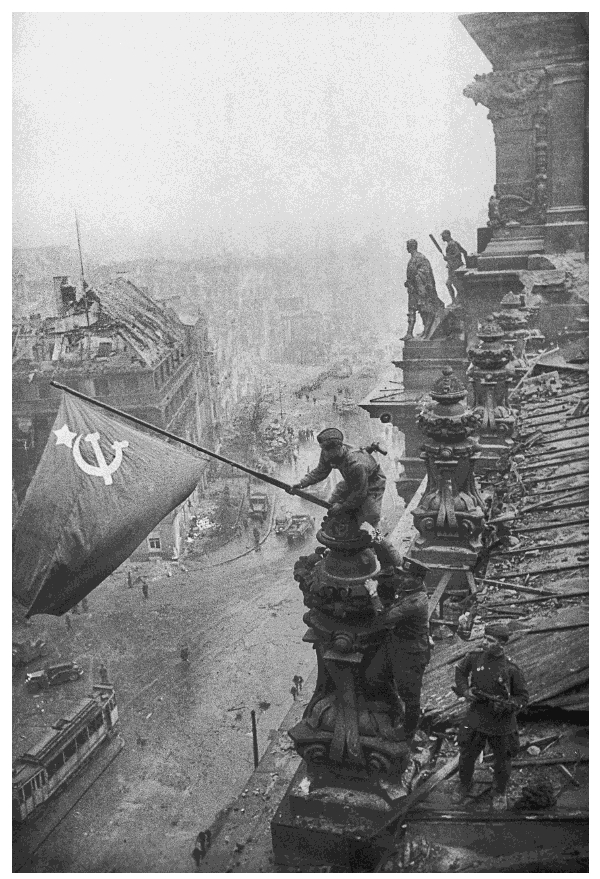 This CUSTOM folding knife - made gold anodization, standard blade finish, special design of handle. Flips amazing for CUSTOM knives (it's very easy), perfectly centered, good performing. Could be a good chance to get this rare knife from Shirogorov - the most famous model Flipper 95. Be on the horse!
USSR FLAG knife special edition (70 only produced in Russia for 7 billion people in a world). All USSR FLAG knives are sold to private collection.
Titanium handle with texture and gold anodized
Bearing set - single and blade - S30V steel

Handle material - gold anodization Titanium
The thickness of the dice - 4 mm
Blade length: 95 mm
Overall length: 223 mm
Lock type: Frame-lock
Cloth and box are included.
If you know about knives - it's your choice!
RARE CUSTOM CONFIGURATION !!!

Similar products